---
今後の EBA Fieldwork情報
2024年6月末頃、EBA ITB Fieldwork (インドネシア、カリマンタン)にて開催決定!

2024年8月頃、EBA 水俣 Fieldwork 開催決定!
Upcoming EBA Fieldwork Information
EBA ITB Fieldwork (Kalimantan, Indonesia) to be held in June 2024!

EBA Minamata Fieldwork (Japan) to be held in August 2024!
詳細は後日お知らせします!/More details will be announced soon! 
---
最終発表: EBA北海道フィールドワーク (2023年10月17日~26日開催) は、11月29日(水) 18:15 (UTC+9)から、Youtubeにて生配信されました!
Final Presentation for EBA Hokkaido (Japan) Fieldwork (2023. October 17-26)  broadcasted live on Youtube on Wednesday, November 29, 18:00~(UTC+9)!
---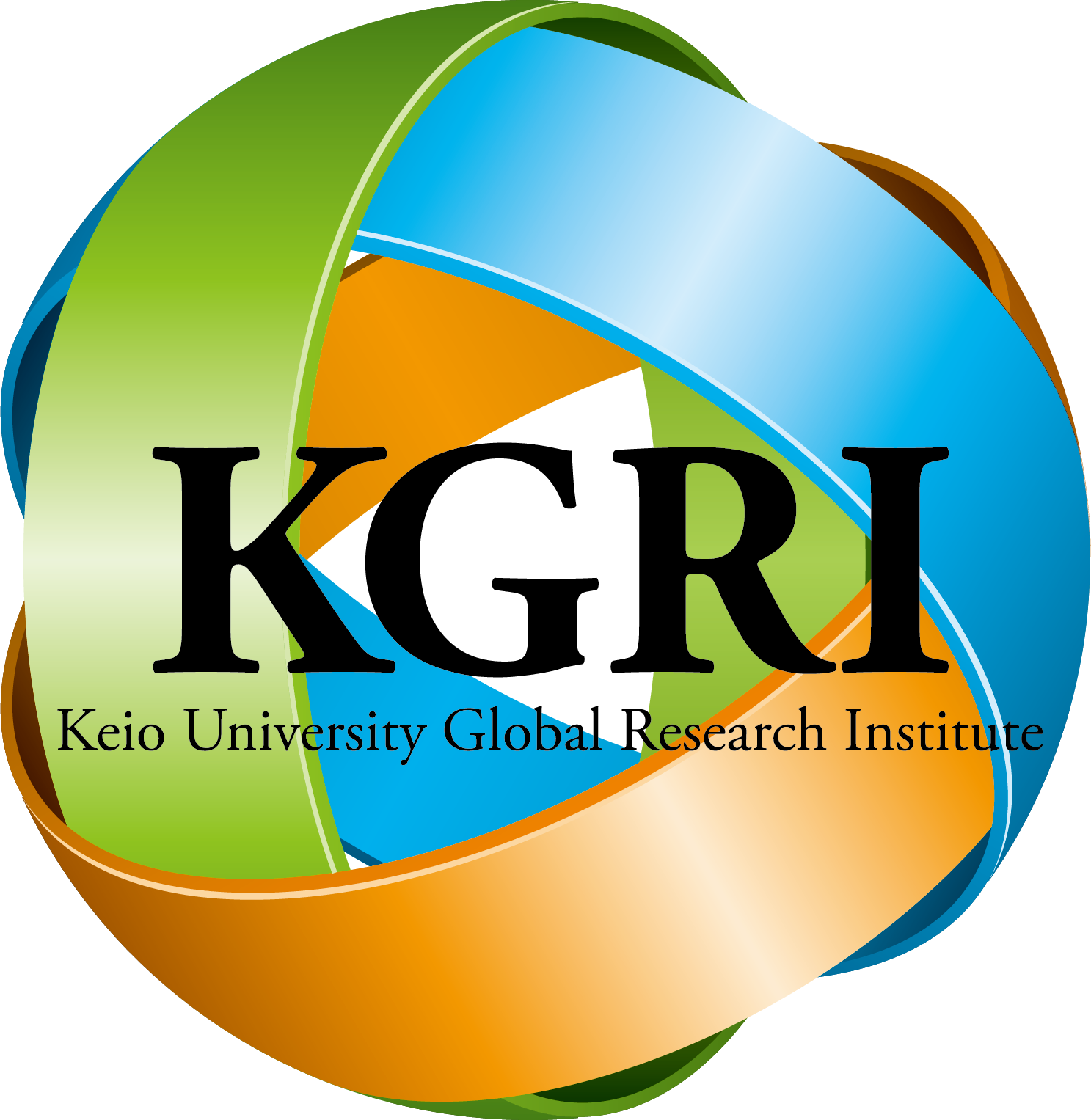 KGRI: Keio University Global Research Institute