EBA Diversity Fieldwork 2022 (Pilot)
May – June, 2022
This EBA Fieldwork offered an opportunity for participants to think, learn and reflect about the question related to global issues. In this course, participants explored the question "How can Japan become a more inclusive place?" from the perspective of younger generations from the Brazilian community in Japan.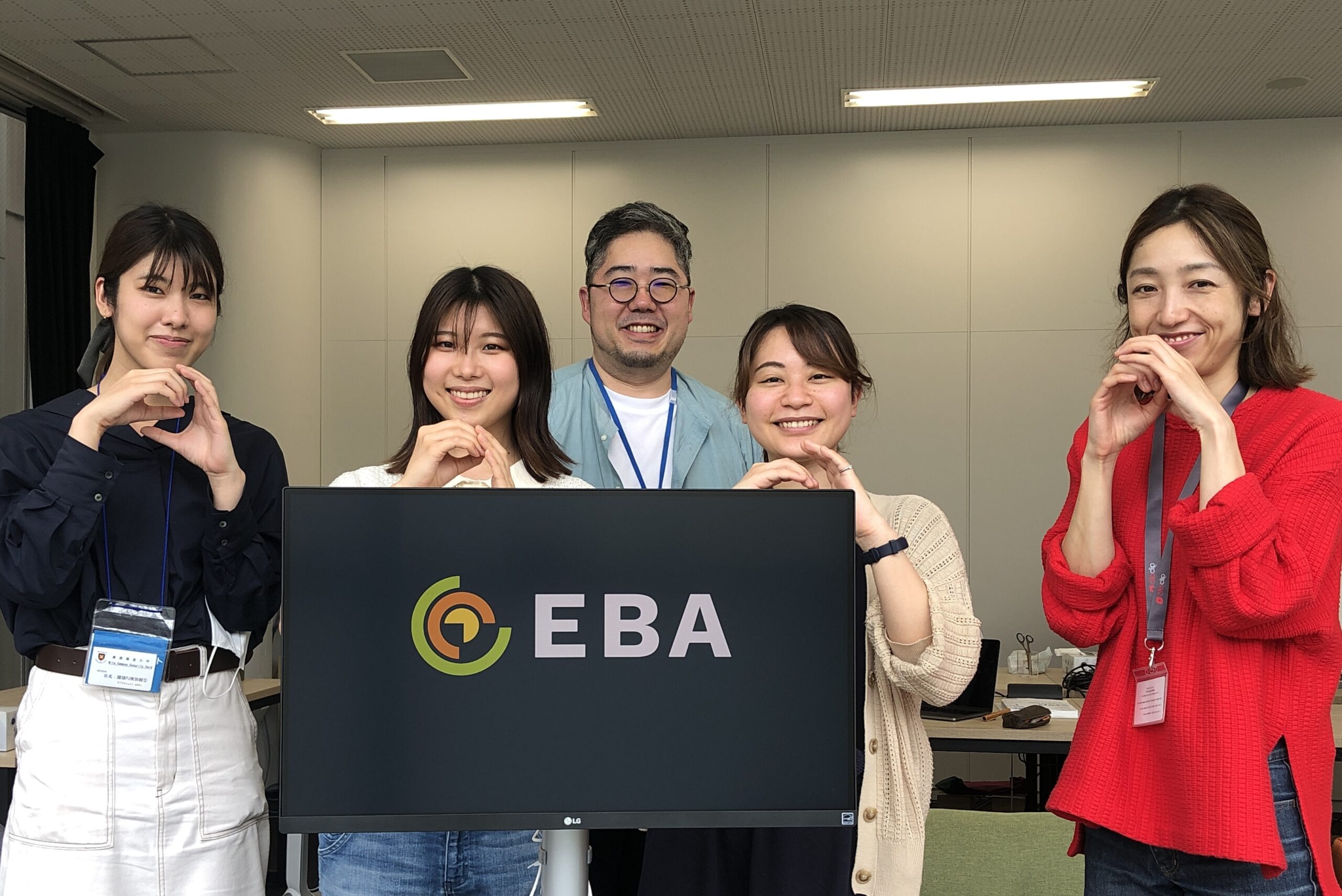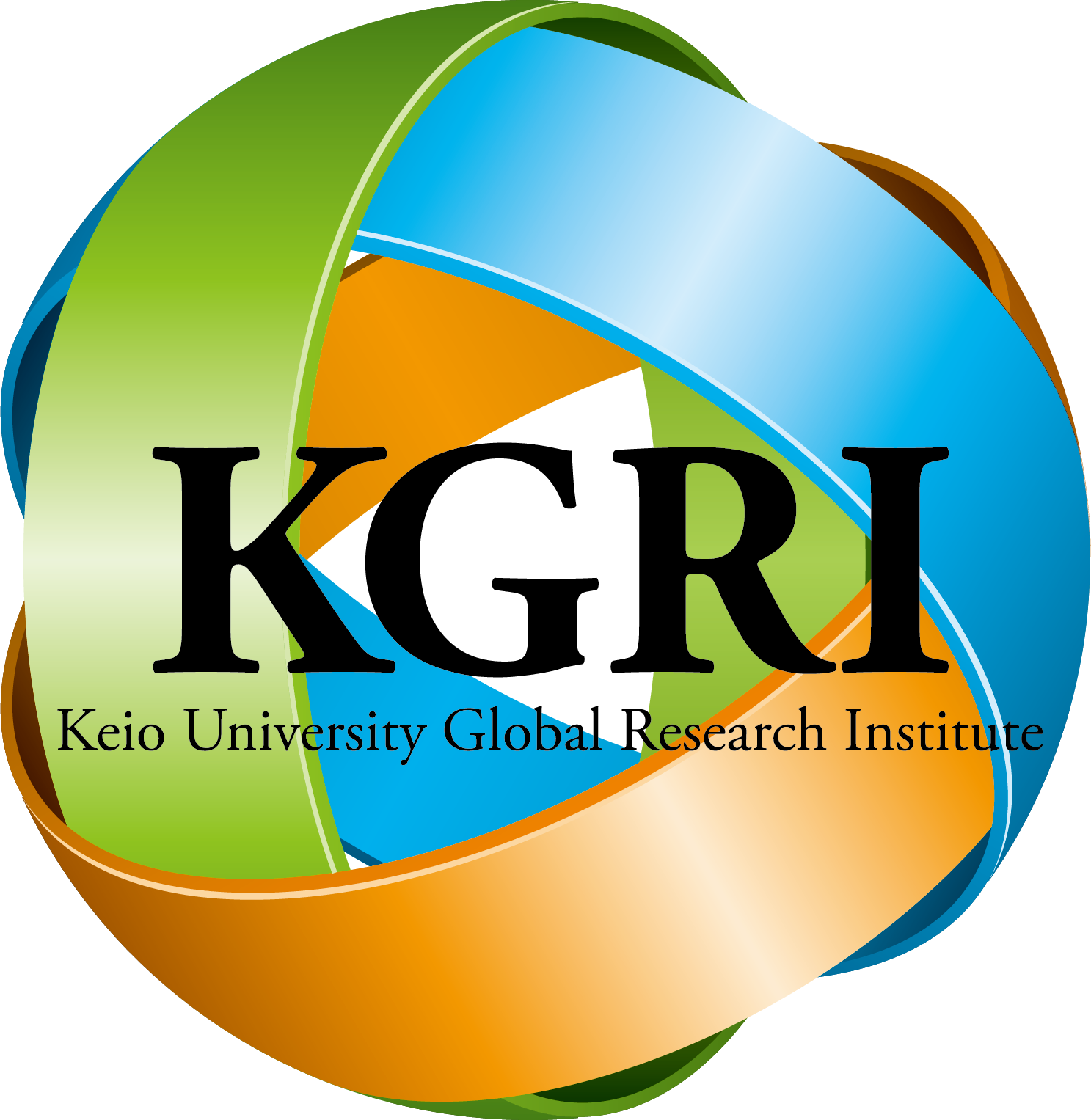 KGRI: Keio University Global Research Institute
2022年4月23日 EBAフィールドワーク参加者募集 (慶應義塾大学の学生が対象) 申込締切: 5月5日 参加を悩んでいる学生は登録だけしてください!
日本の郊外に在住するブラジル人青少年の生活やキャリアについて、慶應義塾大学の様々な学部から集まった参加者と共に多角的に調査を行い、日本国内のグローバル化や移民の現状を理解する。そのデータを基に、包摂的で持続可能な社会について、共に考える。
---
2022.04.23 Call for participation in EBA Fieldwork (For Keio University students only)
This fieldwork will take a closer look at the younger generations of the Brazilian community in Japan, in particular those who live in remote areas. Through this activity, Keio students from different departments will be able to meet, explore and know more about immigration and ethnic and cultural diversity in Japan. This will be a great opportunity to think about the challenges and needs for building a more inclusive and sustainable society. For more details, please refer to the link below.